NJ State licensed childcare center in Lumberton, NJ is seeking an experienced, energetic and creative pre-k (and preschool 3s & 4s) educator to join our team in a leadership role. You would be providing the highest quality childcare for working families and also act as a mentor and supervisor to other teachers. Our center is very clean, safe, nurturing, fun and friendly.
Participating in planning, implementing and creating monthly theme-based and developmentally appropriate lesson plans that follow a prescribed Pre-K (and preschool 3s & 4s) curriculum guideline.
Maintaining effective communication with children, families, co-teacher and the Director/Owners.
Having knowledge of NJ licensing requirements and the ability to adhere to those standards.
Possessing good verbal and written communication skills.
Ability to meet physical requirements of position which could include lifting, pushing, sitting on the floor and year-round daily outdoor activities.
Effectively teaching a multi-sensory play-based program that also includes a Handwriting Without Tears component.
***HIRING BONUS $500***
Minimum of 12 college credits in Early Childhood, Elementary, Special Education or related field required.
At least 2 years experience lead teaching in a preschool program required.
AA or BA in Early Childhood, Elementary, Special Education or related field, preferred
Medical insurance
Dental insurance
401(k)
Tuition assistance
Child care support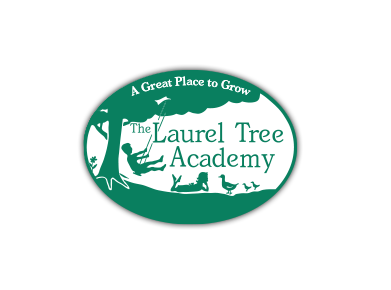 1561 Route 38 – Unit 6, Lumberton, New Jersey, 08048, USA