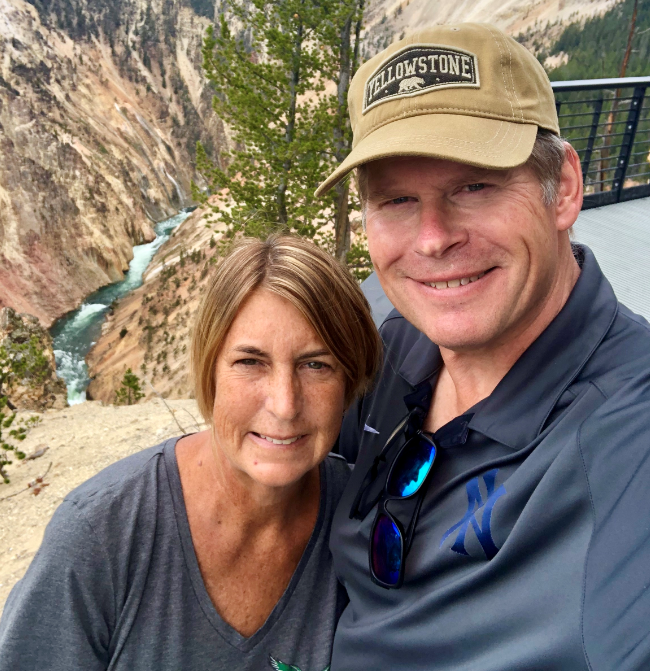 In the 1990s, we realized that there was a shortage of high-quality centers in our Mount Laurel community. As a young family, we were personally experiencing the frustrations of finding one school that could meet the needs of our growing family.
Like most parents, we were looking for a center that offered a well-designed, age-appropriate educational curriculum, provided in a nurturing environment by caring and experienced teachers, staff and owners. The "chain store" daycare centers, managed by corporations, were too impersonal and staff turnover seemed to be a common occurrence. The smaller at-home programs didn't offer a strong educational curriculum, and the checks and balances that we sought were not evident.
In 1998, we felt confident that our education, experiences, and resources would allow us to take a brave step forward in designing and building a learning center that would "break the mold" of typical child care centers. After spending two years developing plans for our school, The Laurel Tree Academy finally opened its doors in September of 2000!
We are a family-owned and operated learning center and summer camp program serving children aged 6 weeks through 12 years. Our center is not just our business, it's our life! We are on site at various times throughout the week, and our dedicated Director has been at the helm and partnering with us for 20 years!
We also are proud to have a dedicated teaching staff that fully supports our mission, which has not changed since we first opened:
"The Laurel Tree Academy is a family-owned and operated childcare center, preschool and summer camp program that provides a safe and nurturing environment where children are stimulated and challenged. We offer developmentally appropriate, hands-on experiences within a loving environment that promotes play, exploration, curiosity, and the desire to learn."
We thank you for your interest and invite you to come and experience first-hand why The Laurel Tree Academy is "A Great Place To Grow!"
With Warm Regards,
Pam and Bill Cossaboon