---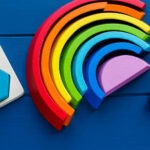 At Laurel Tree Academy, we are an established destination for parents seeking early childhood education centers in South Jersey. From our two locations in Lumberton and Mount Laurel, we offer first class education programs and daycare, for children aged six weeks to six years. Our educational curriculum is designed to make learning fun for your […]
Read More....
---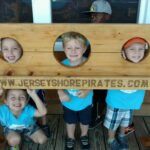 Laurel Tree Academy of Mount Laurel and Lumberton offers a safe and fun opportunity for parents seeking educational summer camps in South Jersey. From our two locations in Burlington County, we offer activities, visitors and trips each week to children, and our summer camp programs bring the kids back every year to experience the fun! […]
Read More....
---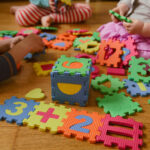 If you are a parent and an employee of Virtua Health in their multiple Mount Holly locations, you may be looking for a child care center that is trustworthy and convenient. We have good news for you…with our new location in Lumberton, Laurel Tree Academy offers flexible childcare options for Virtua Mount Holly employees! Our […]
Read More....
---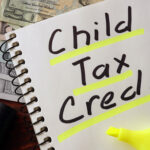 Important changes to the Child Tax Credit will help many families get advance payments of the credit starting this summer (2021). It is important to understand how this credit functions and to understand your eligibility for an advanced Child Tax Credit payment. The money you could receive may function as a great way to offset […]
Read More....
---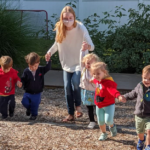 It's time to go back to work and you are having a lot of emotions, maybe even some guilt or doubt. You are not alone. Read on for 7 benefits why you shouldn't feel guilty.
Read More....
---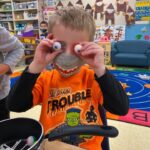 Should your child play all day? The experts agree, the answer is yes. Play sets the foundation for continued academic success.
Read More....
---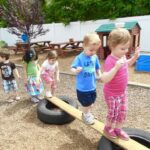 Choosing a daycare is one of the most important decisions a parent will ever make. Your child is unique and special and you want the best for them.
Read More....
---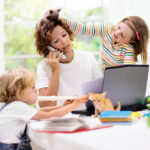 How to Deal with Separation Anxiety in Children After COVID-19. As schools and daycares around the U.S. reopen, here's how to ease your child's separation anxiety and help them transition back to a pre-pandemic schedule.
Read More....
---